Search The Data Library
Each dataset is manually curated by our team of
doctors, pharmacists, public health & medical billing experts
Let us do the "dirty work" for you
We are experts on data cleaning and preparing data for analysis.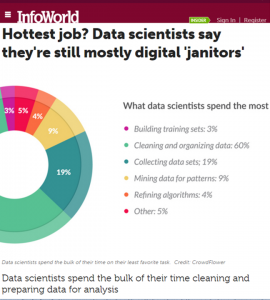 Welcome to the Land of Clean Data!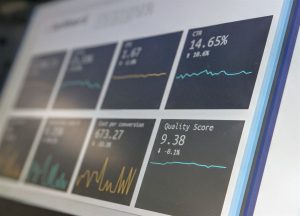 Welcome to Expert Curated Data!
Each dataset is manually curated by our team of doctors, pharmacists, public health & medical billing experts
Field names, descriptions, and normalized values are chosen by people who actually understand their meaning
Healthcare & life science experts add categories, search keywords, descriptions and more to each dataset
Both manual and automated data enrichment supported for clinical codes, providers, drugs, and geo-locations
The data is always kept up to date – even when the source requires manual effort to get updates
Support for data subscribers is provided directly by the domain experts who curated the data sets
Every data source's license is manually verified to allow for royalty-free commercial use and redistribution
Welcome to Easy to Use Data!
26 out of the box data integrations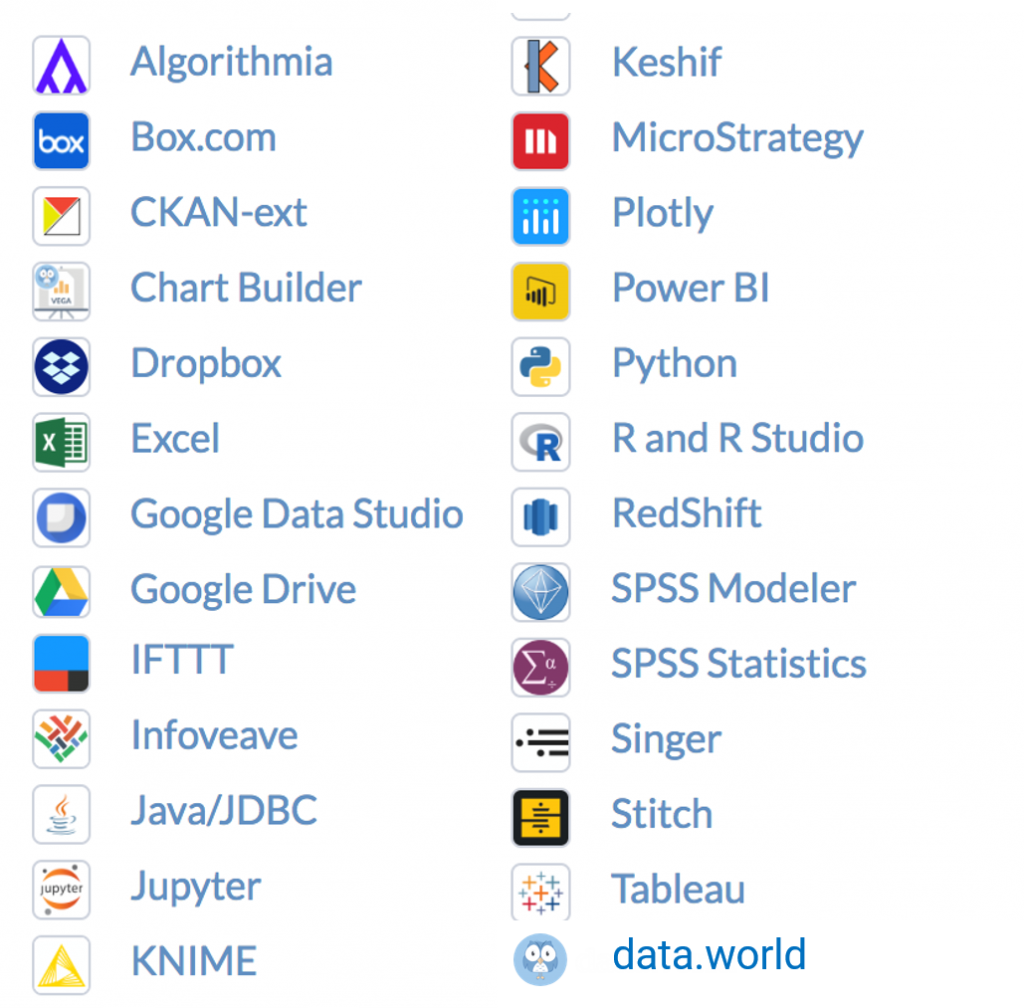 26 out of the box data integrations
What customers are saying
"The data sets were clean, easy to access and easy to use. It was a joy to be able to use the data provided.

Eric Rothman

Co-Founder, Threat Sync
"The data sets make excellent reference data and are at their most powerful when combined with unstructured data – to bring order to the chaos if you will.

Mark Pinches

Founder, Alderley.ai
"The provided data sets were of good quality, clean and ready to use.
The access method was extremely easy to understand, as well as the search engine.

Roxana Radu

Project Manager, The Synergyst
"Many people told me the datasets were great and very easy to use.

Jason Jim

HopHacks Organizer
CMS Provider Performance Application
The CMS Provider Performance application, developed by John Snow Labs in collaboration with Qlik, allows healthcare organizations to understand readmission rates and benchmark how others in their peer-group compare.
For hospitals, it is essential to analyze and continuously improve the performance of care as well as the treatment outcomes, and the patients' assessment of their experiences with respect to the care act.
With this data, any hospital or service provider in the US healthcare market is equipped to understand how they are performing against the average regionally and nationally.
The Data Packages used for this application are:
Readmissions & Deaths
This data package shows, in a standardized manner, how the treatments to ailments compare across US hospitals, using data from the Center for Medicare & Medicaid Services (CMS). The data is updated annually (July).
Readmissions and Deaths by Hospital
Readmissions and Deaths by National
Readmissions and Deaths by State
Hospital Readmissions Reduction Program
This data tracks the US Government's program where payments for services are linked to the quality of hospital care. The data is updated annually.
Hospital Excess Readmissions Reduction Program
Hospital General Information and Performance Measures Comparison
Medicare Health Outcomes Survey (HOS)
The first patient-reported outcomes measure used in Medicare managed care. Through the HOS, Medicare have gathered reliable and clinically meaningful health status data from the Medicare Advantage program to use in quality improvement activities, pay for performance, program oversight, public reporting, and to improve health.
Medicare Health Outcomes Survey 2012 to 2014
Medicare Health Outcomes Survey 2013 to 2015