We deeply believe in Data Philanthropy — 

companies sharing valuable private data 

resources to help solve community needs.  

​




We donate data to more than 15 hackathons, 

schools, and non-profits every year.
​
Read More
"

Your hard work and contribution have been extremely valuable to this event. Thanks to you, so many amazing projects were brought to life this past weekend.

Sofya Freyman,

HopHacks Organizer, John Hopkins U.
We believe that contributing open source software should be a daily habit, not a side project. We publish a new release of the NLP Library for Apache Spark every 2-3 weeks, run the Slack channel for community support, and invest in educating the community.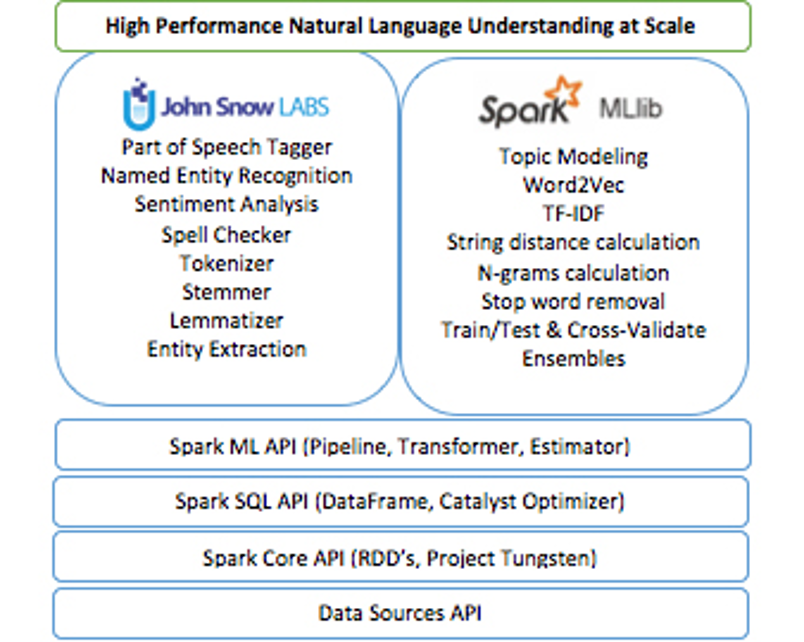 "I suspect Spark NLP will be a standard tool among Spark users.

Dr. Ben Lorica,

Chief Data Scientist, O'Reilly Media
"

The provided data sets were of good quality, clean and ready to use by the volunteering data scientist. The accessing method was extremely easy to understand, as well as the search engine. The ongoing support as well as your quick answers to all of our enquires was appreciated.

Roxana Radu

Project Manager, The Synergist
Giving back is part of our DNA. We have joined the 1% pledge movement and have exceeded that commitment every year since starting the company.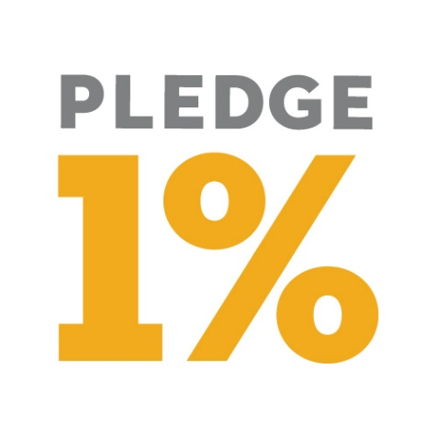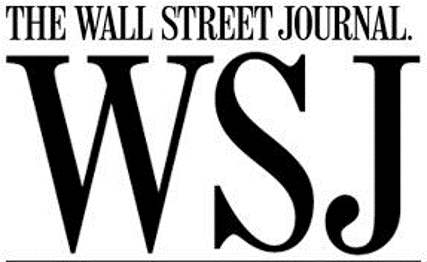 "

John Snow Labs has helped support groups treat mental illness and disease by collecting data and transforming it into actionable insight. A direct result of their work in this area is improved adherence to medical protocol and declining social stigma.

The Good That Companies Can Do With Data