01
CARBON NEUTRAL
John Snow Labs achieves CarbonNeutral® Status, offsetting its entire Carbon Footprint for the its full operating history since 2016.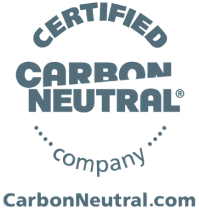 02
1% Pledge
We have joined the 1% pledge movement and have exceeded that commitment every year since starting the company.
CarbonNeutral® Certification
The CarbonNeutral® certification is the global standard, managed for over 20 years to deliver clear, conclusive, and transparent carbon neutral programs.
To implement this program, John Snow Labs has replaced the majority of compute intensive workloads required to build and operate its products. Net zero emissions are achieved by offsetting the unavoidable carbon footprint with a portfolio of renewable energy projects, which are vital to help reduce greenhouse gas emissions from the growing global demand for energy and build sustainable infrastructure.
John Snow Labs helps the world's leading healthcare organizations put NLP to work, and using AI for good has always been at the core of that mission. Achieving CarbonNeutral status is another step we've taken to show our commitment to practicing ethical AI and using technology to not just better business, but humanity.
1% Pledge
Giving back is part of our DNA. We have joined the 1% pledge movement and have exceeded that commitment every year since starting the company.
John Snow Labs has helped support groups treat mental illness and disease by collecting data and transforming it into actionable insight. A direct result of their work in this area is improved adherence to medical protocol and declining social stigma.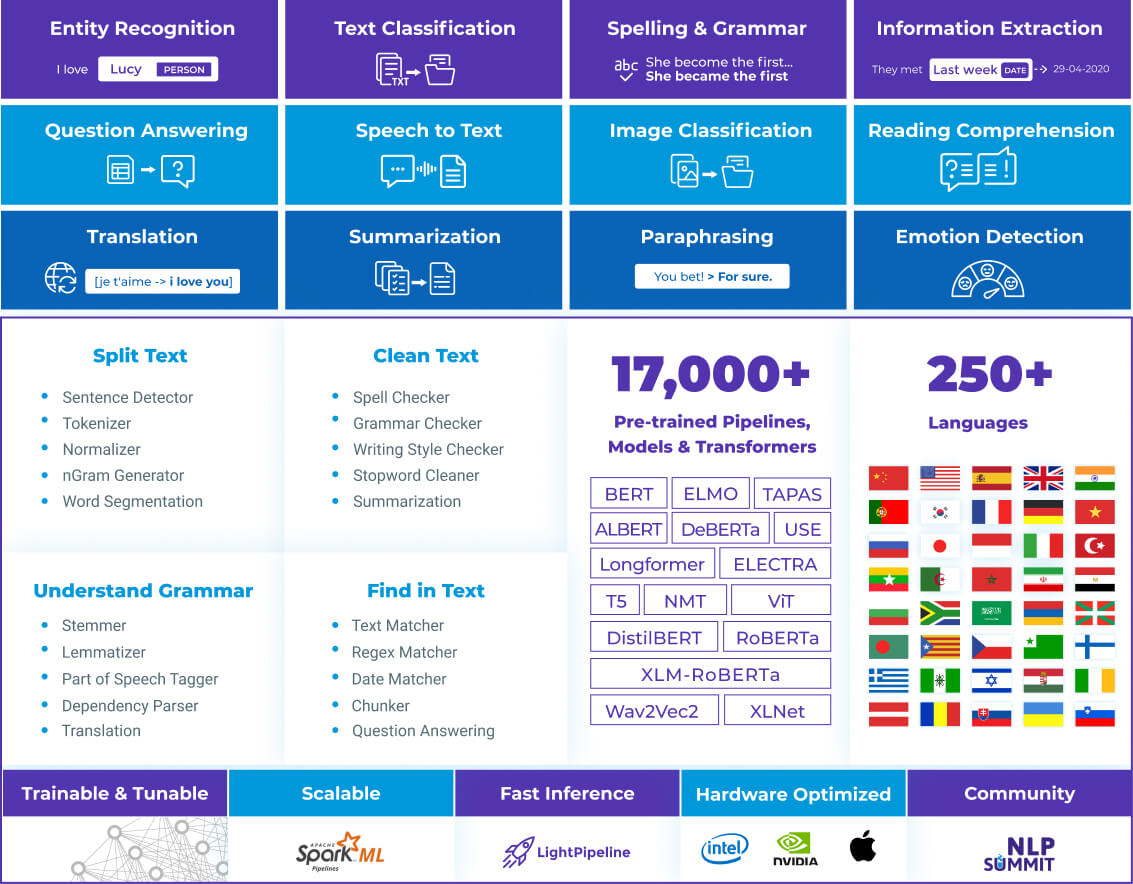 Open Source
We believe that contributing open source software should be a daily habit, not a side project. We publish a new release of the NLP Library for Apache Spark every 2-3 weeks, run the Slack channel for community support, and invest in educating the community.
For John Snow Labs, doing good with NLP is in their DNA (and yours)
Open Knowledge
We have donated over 2,300+ datasets free for academic and non-profit use. The datasets were cleansed, normalized and enriched data sets to the datahub.io open knowledge portal. We continuously keep them up to date via an automated integration. Metadata is provided using the Frictionless Data Package open standard.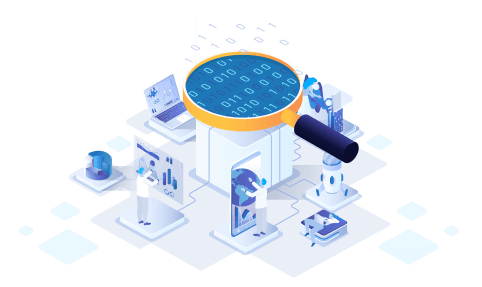 Open Science
We are committed to put AI to good use enabling everyone to freely reproduce and build on our peer-reviewed papers on Healthcare NLP.
We have made all our licensed libraries for state-of-the-art natural language processing – Spark NLP for Healthcare and Spark OCR – available under a free license for academic researchers, educators, and students.