Legal NLP – Natural Language Processing for Legal Documents
State of the Art NLP for Legal Documents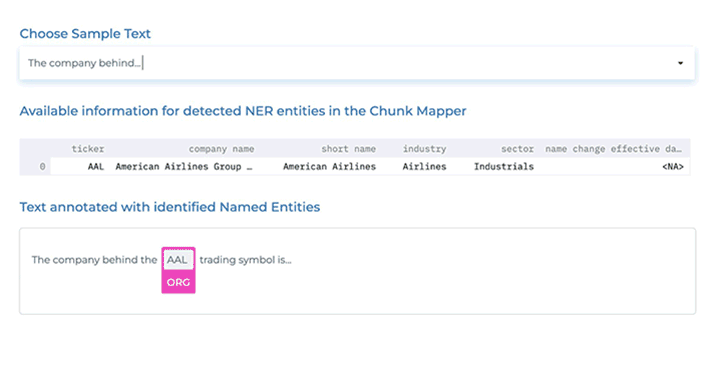 The most widely used NLP library in Legal
As with last year's survey, Spark NLP is the most popular library for production use
Which NLP Libraries does your organization use?
How Vakilsearch Understands Scanned Legal & Tax Forms with Legal NLP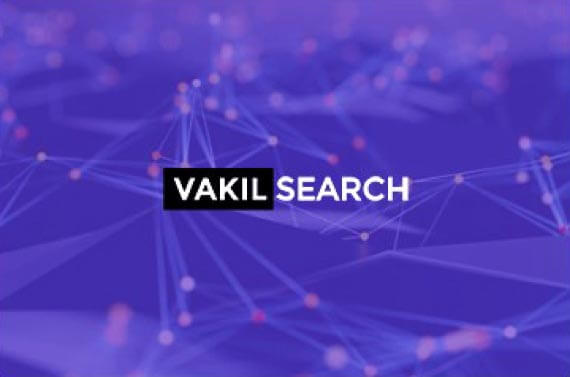 The document classification pipeline outperformed the comparable pipelines by 9% and attained 96% accuracy.
The identity card information extraction pipeline achieved 87% accuracy
The mailing address resolution pipeline achieved 89% accuracy
What's in the Box
State-of-the-art software + pre-trained legal-specific models
Extract Legal Relationships
Automatically identify relationships even when they are mentioned using aliases.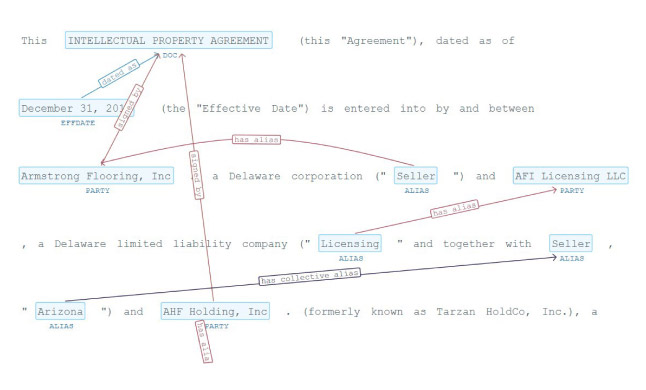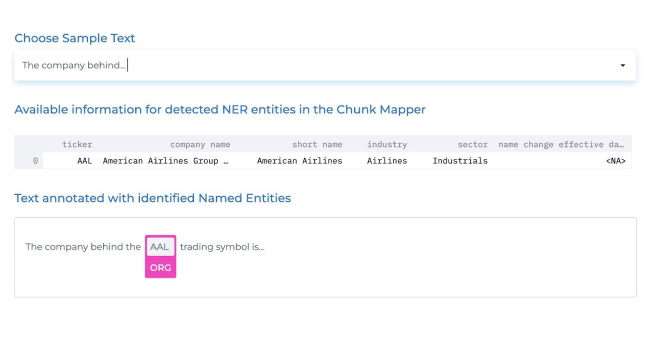 Normalization & Data Augmentation
Enrich extracted company names with additional EDGAR information.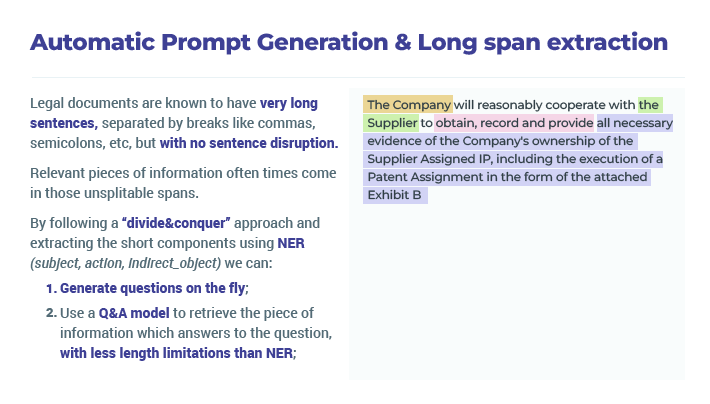 Information Extraction on Clauses
Use a Q&A model to retrieve the piece of valuable information with less length limitations than NER.
Legal De-identification
De-identify and mask sensitive personal information in documents and images.