Watch the webinar
NLP for Oncology: Extracting Staging, Histology, Tumor, Biomarker, and Treatment Facts from Clinical Notes
According to the World Health Organization, cancer is the leading cause of death worldwide, accounting for nearly 10 million deaths in 2020. A lot of efforts are made every day to try to reduce the burden of this disease, including measures to reduce people's exposure to risk factors, screening programs for early detection, and clinical research to develop new treatments. In this context, Natural Language Processing has a great potential because it can be used to extract relevant information from oncology texts in a very efficient way.
In this webinar you will learn how to leverage Spark NLP for Healthcare to extract oncology-related data, such as tumor characteristics, disease stage or cancer treatments. We will walk through Python notebooks to show how to apply different types of models (Named-Entity Recognition, Assertion Status, Relation Extraction and Entity Resolution) to oncology texts.
About the speaker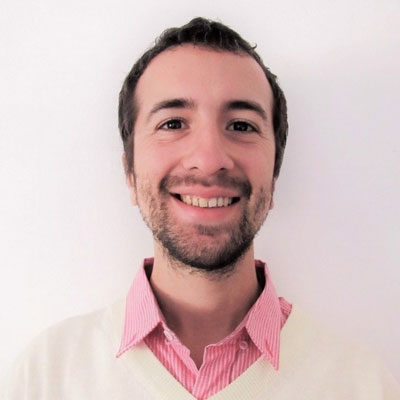 Mauro Nievas Offidani
Medical doctor
Mauro Nievas Offidani is a medical doctor and a data scientist who works at John Snow Labs as part of the Healthcare NLP Team. He holds an MSc Degree in Epidemiology and Healthcare Management.
Mauro has worked as a data annotator, annotation lead and a data scientist in different clinical NLP projects. His main focus of activity includes the development of oncology-specific NLP models.