Welcome to the NLP Club
You requested installation instructions for the product.
Please Validate Your Email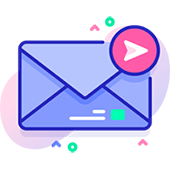 Check your email and click on the validation button!
A message was sent to your inbox with a link to verify your email address.
If you do not receive the email in a few minutes please check your spam folder.
If you need help please contact us.
1. Start Using the Software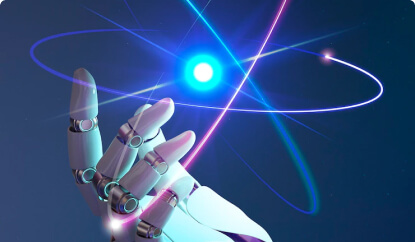 You'll have installation instructions in your inbox. If you want to see the products in action checkout the Demos and Colab Notebooks.