Watch the webinar
Extracting Social Determinants of Health from Free-Text Medical Records
Social Determinants of Health (SDOH) are defined by the Centers for Disease Control and Prevention (CDC) as: "the conditions in the places where people live, learn, work, and play that affect a wide range of health and quality-of-life risks and outcomes".
By creating a predicted profile of SDOH for a patient, the researcher/health professional can bolster information from existing SDOH assessments, find some guidance as to what aspects of SDOH screening to pay more attention to, and conduct interactions to screen for specific SDOH that may not be self-evident. This helps both less experienced personnel detect SDOH, as well as optimize the time of under resourced navigators.
Health care systems in the United States are increasingly interested in measuring and addressing SDOH. Advances in electronic health record systems and Natural Language Processing (NLP) create a unique opportunity to systematically document patient SDOH from digitized free-text notes. NLP is increasingly used in health care settings to extract important individual patient information and has demonstrated early success in identifying patient housing needs, homelessness status, and social support networks.
John Snow Labs' Healthcare Natural Language Processing (NLP) library – the most widely used tool in the healthcare and life science industries – provides a large number of models that can be used to extract SDOH information for a patient.
This webinar will introduce the details of the studies and models trained by John Snow Labs.
About the speaker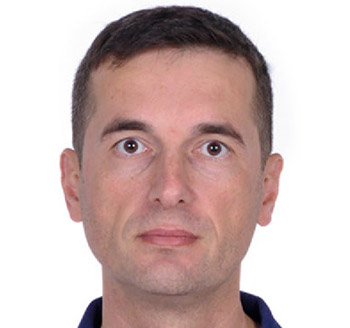 Gursev Pirge
Senior Data Scientist at John Snow Labs
Gursev Pirge is a Researcher and Senior Data Scientist with demonstrated success improving the Spark NLP for Healthcare library and delivering hands-on projects in Healthcare and Life Sciences. He has strong statistical skills and presents to all levels of leadership to improve decision making. He has experience in Education, Logistics, Data Analysis and Data Science. He has a strong education background with a Doctor of Philosophy (Ph.D.) focused on Mechanical Engineering from Bogazici University.