Watch the webinar
Introducing the Medical Research Chatbot
Whether you're a healthcare provider seeking literature-backed medical information, a biomedical researcher aiming for efficient knowledge discovery, or a data administrator looking to better query your proprietary documents at scale, the Medical Chatbot can get you trustworthy answers faster. In an era where data-driven decisions are at the core of medical work, while it's impossible to manually keep up to date with the amount of new medical knowledge published every day, the need for an intelligent medical assistant has never been greater. This webinar introduces the Medical Chatbot, a software platform designed to bridge this gap.
Covered Features:
Answer Medical Research Questions: Obtain accurate, literature-backed answers to your medical queries.
Have a Conversation: Chat in natural language, remember context, and save responses for future reference.
Cite Sources & Explain Responses: Each answer comes with cited references for further exploration.
Build Custom Knowledge Bases: Create and query your own secure databases with proprietary documents.
Keep Private Content Private: Control who has access to each knowledge base, and don't share it outside your organization.
Manage Role-Based Access: Easily manage users and groups, including single sign-on.
About the speaker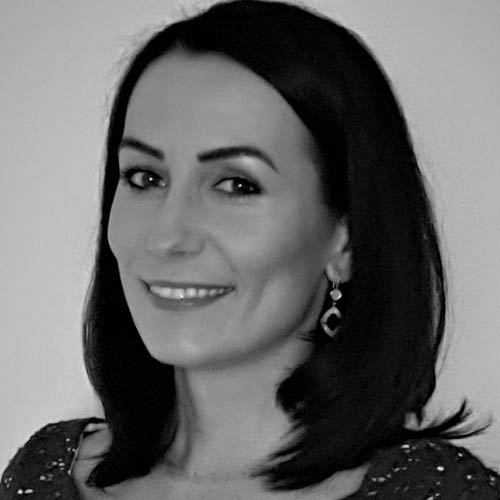 Dia Trambitas
Head of Product at John Snow Labs
Dia Trambitas is a computer scientist with a rich background in Natural Language Processing. She leads the development of the NLP Lab, currently the best-in-class tool for text and image annotation for healthcare.
Dia holds a Ph.D. in Computer Science focused on Semantic Web and ontology-based reasoning. She has a vivid interest in text processing and data extraction from unstructured documents, a subject she has been working on for the last decade. She has broad experience delivering information extraction and data science projects across Finance, Investment Banking, Life Science, and Healthcare.