Watch the webinar
Automated Summarization of Clinical Notes
In this webinar, Veysel will delve into the challenges of and need for text summarization and the importance of summarization in various domains, especially in healthcare. He will cover various techniques for text summarization, ranging from classical methods to cutting-edge approaches such as LLMs, extractive and abstractive summarization.
Veysel will then introduce you to the new clinical text summarization module in Spark NLP for Healthcare library, which offers state-of-the-art features and capabilities, based on one of the latest LLM architectures. This module has been trained and designed to cater specifically to the needs of the healthcare domain, enabling it to summarize clinical notes with high accuracy and efficiency.
Veysel will also have a hands-on session where you will get the chance to work with clinical text summarization models, use cases, and live examples.
About the speaker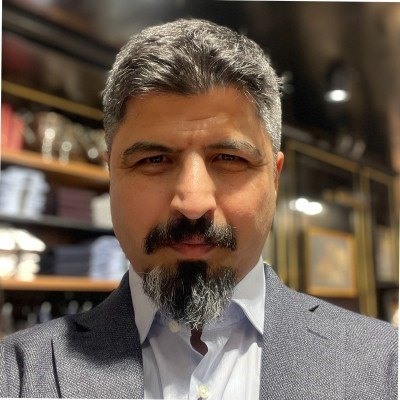 Veysel Kocaman
Head of Data Science at John Snow Labs
Veysel is a Lead Data Scientist and ML Engineer at John Snow Labs, improving the Spark NLP for the Healthcare library and delivering hands-on projects in Healthcare and Life Science.
He is a seasoned data scientist with a strong background in every aspect of data science including machine learning, artificial intelligence, and big data with over ten years of experience. He's also pursuing his Ph.D. in ML at Leiden University, Netherlands, and delivers graduate-level lectures in ML and Distributed Data Processing.
Veysel has broad consulting experience in Statistics, Data Science, Software Architecture, DevOps, Machine Learning, and AI to several start-ups, boot camps, and companies around the globe. He also speaks at Data Science & AI events, conferences and workshops, and has delivered more than a hundred talks at international as well as national conferences and meetups.