Watch the webinar
Combining Prompt Engineering, Programmatic Labelling, and Model Tuning in the No-Code NLP Lab
Data extraction from text is a day-to-day task for specialists working in verticals such as Healthcare, Finance, or Legal. NLP models are now a well-established solution with proven utility in automating such efforts. However, they require extensive data for training and tuning models to reach maximum accuracy, as well as technical knowledge to operate them. Furthermore, NLP models are not yet a commodity and do not cover out-of-the-box all extraction needs that a team might have. How can users tune models to cover the blind spots overlooked by pre-trained models?
In this webinar, we present the NLP Lab as a solution. The NLP Lab is an End-to-End No-Code platform that allows domain experts to quickly test how efficient NLP models are on custom documents, tune them for their data, and export them for production deployment. When pre-trained models are not available, NLP Lab lets you combine 3 approaches:
Programmatic labeling – custom rules for entity extraction
Prompt Engineering – natural language prompts for extracting custom entities and relations
Transfer Learning – train & tune custom deep learning models using when annotated data
Join this webinar to learn how easy to use the NLP Lab is and how quickly you can start applying it to your own documents.
About the speaker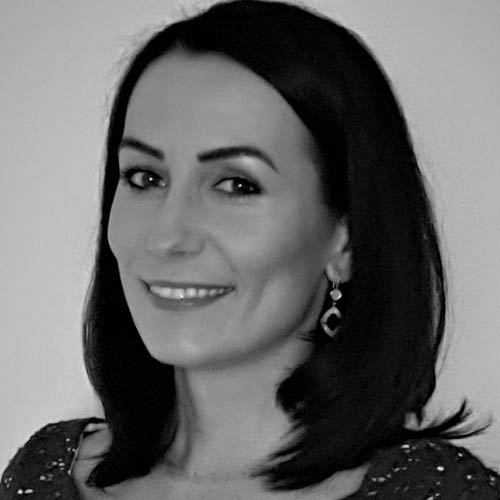 Dia Trambitas
Head of Product at John Snow Labs
Dia Trambitas is a computer scientist with a rich background in Natural Language Processing. She leads the development of the NLP Lab, currently the best-in-class tool for text and image annotation for healthcare.
Dia holds a Ph.D. in Computer Science focused on Semantic Web and ontology-based reasoning. She has a vivid interest in text processing and data extraction from unstructured documents, a subject she has been working on for the last decade. She has broad experience delivering information extraction and data science projects across Finance, Investment Banking, Life Science, and Healthcare.